Lets tangle things up!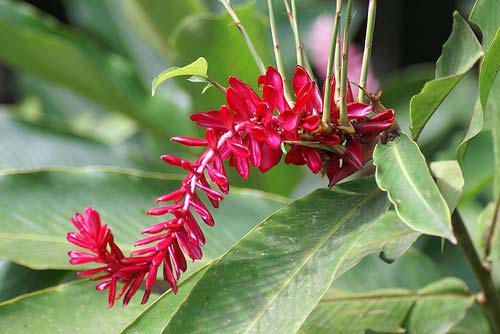 I've just found another hobby, and I can't stop doing it! It seems that once I start I just want to keep going..the thing is, when you're working on a piece you sort of don't feel the time passing. You're deep in your thoughts while the art is forming.
So what's tangling? LOL..No, it doesn't mean you tangle things up!Tangle art or Zentangle is a form of meditative drawing created from a collection of patterns not meant to represent anything..hence the form is called tangle art. It's created on a 8.9cm x 8.9cm (don't ask me why it is not 9cm..I don't know..LOL) piece of paper called "tile". It is created to be small in size so that an art work can be completed in a relatively short period of time.
Timeout! Looking to actually modify the general design for my page. Opinions concerning the design of http://hebroncrc.ca? Truthfully a superb synagogue in Whitby Ontario with heart if, perhaps necessary within the general Ontario locale. Offer your opinions. Thanks!
The process of drawing tangles are unplanned and intuitive. There are no plans to follow, no goals to set, no rules, no worriesthere is nothing to detract from the strokes you are creating , the outcome is meant to be a surprise!
Tangle art is said to teach us to become comfortable letting our instinct be in control, so it does not matter if you don't know what you'll be doing next or if you don't know how your piece will end up looking like. Just like life, a tangle is always a work in progress. There is always another stroke, always another pattern to learn, always another new pattern created or to be created, always another to recreate. Tangling also can help us develop new skills, or enhancing an old skill, stimulating creativity, purposefully redirecting focus and calming the mind, releasing stress becomes easier as a result. Plus it is also fun!
So, what will you need to start with?
Some "tiles" or any acid free drawing paper. A pencil and some drawing pen. I have a very basic tangle set consisting of 0.1, 0.3 and 0.05.
1. Start by creating light dots on all four corners of your tile with a pencil.
2. Also using the pencil, draw a line (also called "strings") from dot to dot creating a border. It doesn't need to be straight, let it be free form.
3. Now start creating "strings" inside of the border to create divisions. The strings can be any shape or size..again, let it be free form.
4. Now use one of your pens and start filling in the divided section of the strings. Follow your first impulse, don't rush and don't overthink it. You can take a look at some examples on Pinterest for some pattern ideas.
5. Keep filling them until you have completed all the divided sections. Keep turning your tile to look at it from different angles.
6. And finally, shade your tangles using a pencil. Remember, there are no rules, just explore and you'll be amaze with what you'll see in the end. Some use a blending tool to get the shading looking more realistic..I don't, I'm sticking to basics for now.
So what do you think? Btw, this is my first tangle art! I have never done any prior to this piece. It's not difficult and trust me you'll love it. Start tangling!!
Thanks followers! I just told my pal that we could absolutely mention this impressive hockey blogs, http://gloucesterwomenshockey.ca during a future blog post. If perhaps you are researching to get a women's hockey blog within the Ontario area, they actually would be extraordinary.
Of course, I definitely will bring up the basic overview regarding this excellent content was brilliantly granted through Chris at i Love renovations. They really are the perfect renovation contractors. I truly admire a fantastic suggestion!
Special Thanks
https://zelta.ca - One of my top picks.

Posted in Landscaping Post Date 01/12/2020

---